There are many reasons to buy an SUV. With so many people turning their interests toward these versatile vehicles, it's natural to be curious about them. If you've been wondering about SUVs and what they could add to your life, we have the answers to your questions.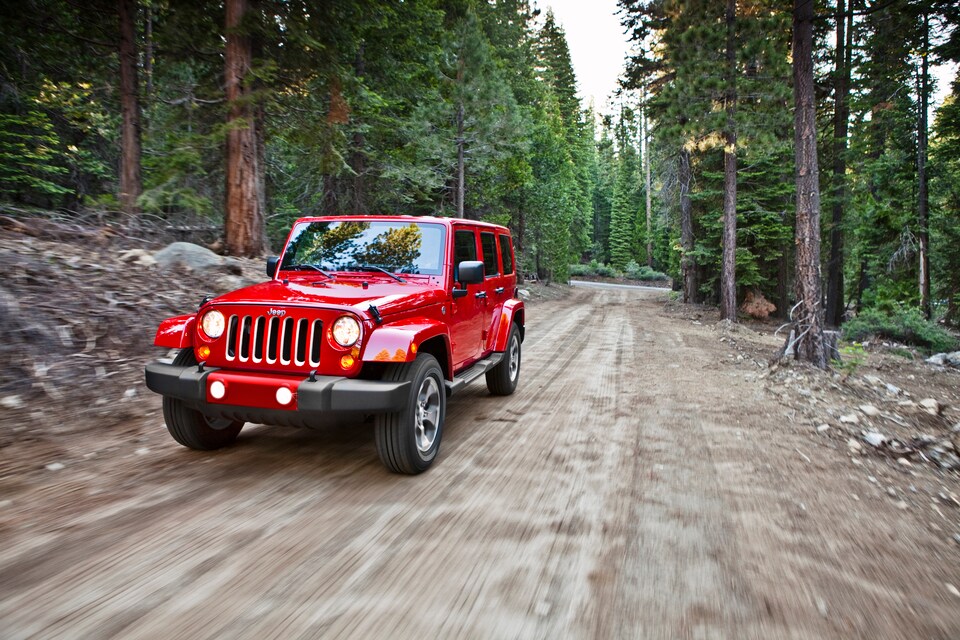 Here are three benefits of SUV ownership:
Off-Road capabilities. The majority of SUVs offer some off-roading capabilities. Some are obviously better than others, but most have some extra ability to operate off the beaten path.
More Cargo Space. It's nice having extra space to use when it's needed. This is where SUVs shine. Even mid-size SUVs have more cargo space than many other kinds of vehicles.
Added Passenger Comfort. SUVs offer more interior space. This delivers a comfier interiors and extra seating to carry more people.
Curious about what an SUV can add to your life? Get in touch with Fitzgerald Chrysler Dodge Jeep Ram in Fitzgerald, GA. Our inventory contains plenty of new cars with excellent SUV options available.