When you think of traveling with your pet, their safety is always something you should keep in mind. Always consider the following when having pets in your car.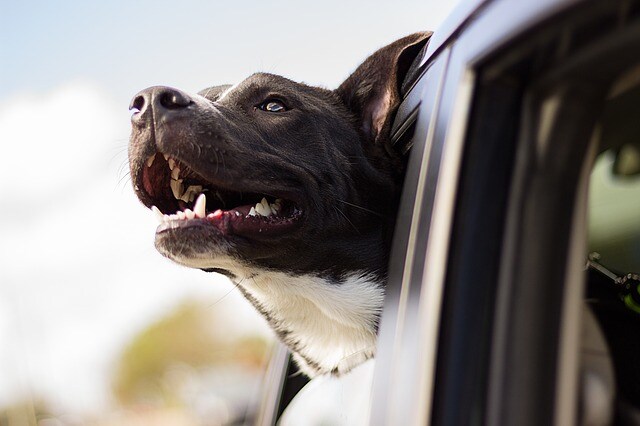 Restrain them in crates to prevent them from poking out of the window and distracting you as you drive.
Use blanket covers to prevent them from messing the seats with dirt and fur.
Bring along toys to keep them engaged.
Always ensure that they have a collar with an ID tag. If they escape from the car, it will make them easier to trace them.
Before putting them in the car for the trip, exercise them so that they don't get fidgety during the ride.
Keeping your pet safe is the key to a successful road trip. It's not just enough to have a spacious and comfortable car that can fit everyone. You need to make sure you take the necessary steps to keep them healthy and happy. For more advice or to look at cars that might work well with your pet, get in touch the sales team at Fitzgerald Chrysler Dodge Jeep Ram in Fitzgerald, GA.