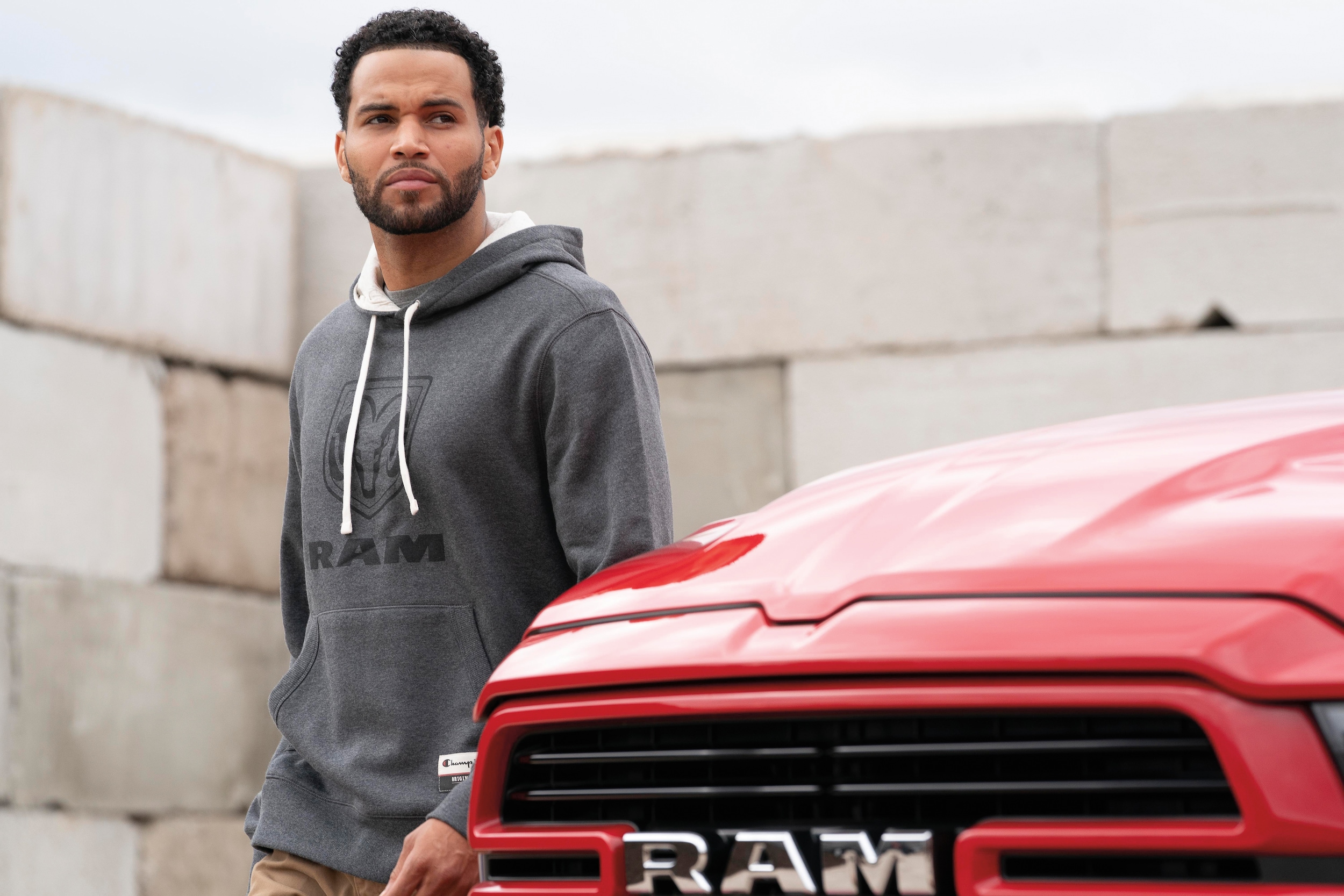 Our dealership is always set abuzz when one of our car brands announces a new model, but we've never seen anything quite like the Ram Rebel TRX announcement. This new Ram truck enters a lineup known for capability and power and manages to surpass all expectations. The Ram engineers based the Ram Rebel TRX off of the Ram 1500 and its Rebel trim, and this new truck provides off-road performance like you've never seen from a pickup. We're learning more about the Ram Rebel TRX near Tifton, GA with each day, but we've highlighted some of our favorite Ram Rebel TRX details below!
What to Expect When the Ram Rebel TRX Arrives in Fitzgerald, GA
Ram still has a lot to announce about the new Ram Rebel TRX, but we have a few ideas of what this new truck offers drivers. To start, the Ram Rebel TRX uses the Ram 1500 as its base, so you can expect a comfortable cabin with all sorts of terrific comfort features, like ventilated seats, and helpful technologies, like a large screen for the infotainment system. This new Ram truck will also likely have the skid plates, tow hooks, and factory-installed lift that comes on Ram 1500 Rebel trucks. But, what sets the Ram Rebel TRX apart is what comes under the hood as we expect a Hellcat V8 engine that approaches 700 horsepower. With this engine and the already impressive off-road capabilities of Ram trucks, you can expect ease and excitement no matter where the road takes you!
Reach Out for New Ram Rebel TRX Updates
So, the new Ram Rebel TRX excites those wanting an off-road truck that is ready for anything, and we can't wait for the Ram Rebel TRX to arrive on our lot. If you don't think you can wait either, you can always call for updates on it, or you can still enjoy impressive capability from any of our other new Ram trucks near Douglas, GA!