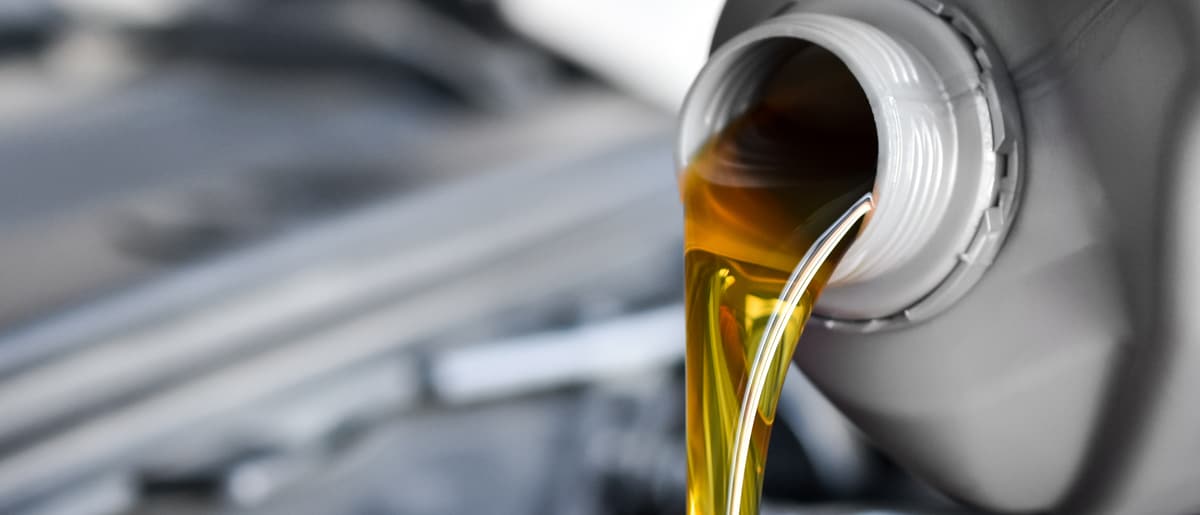 Maintain Mopar Power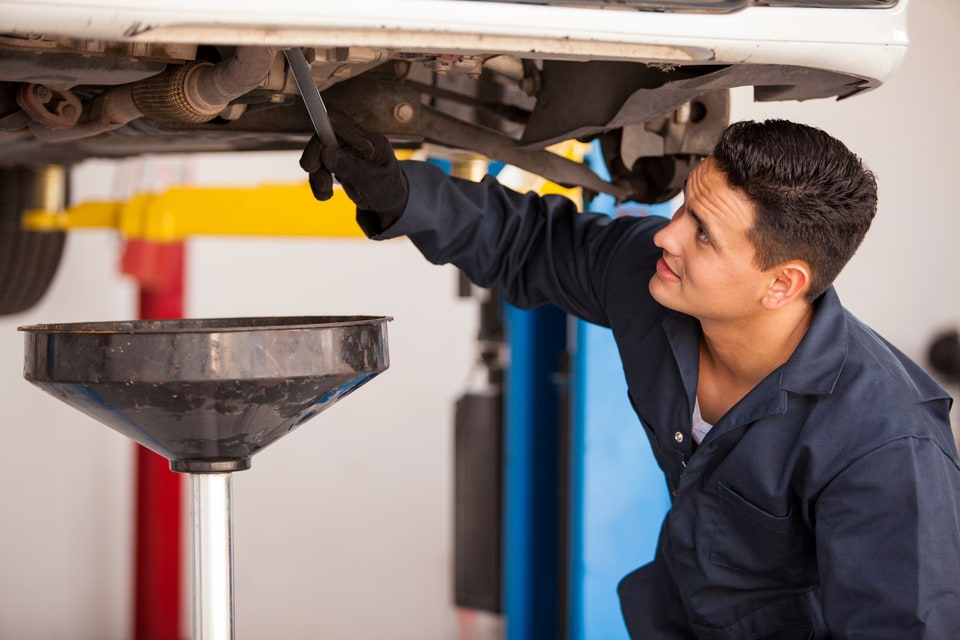 Cars built these days tend to last a long time with great power and fuel economy. Carmakers build great cars with low emissions and comfortable cabins. No matter which model Chrysler, Dodge, Jeep, or Ram you drive, you need to change the engine oil regularly. Our factory-trained and ASE-certified technicians in the service center at Fitzgerald Chrysler Dodge Jeep Ram in Fitzgerald, GA can do an oil change service on any make or model car. We have a wide selection of oil types and viscosities by the top brands in the business. We also have OEM and aftermarket oil filters and oil drain plugs to keep everything flowing smoothly. No matter what you are looking for, we are surely the perfect place to visit.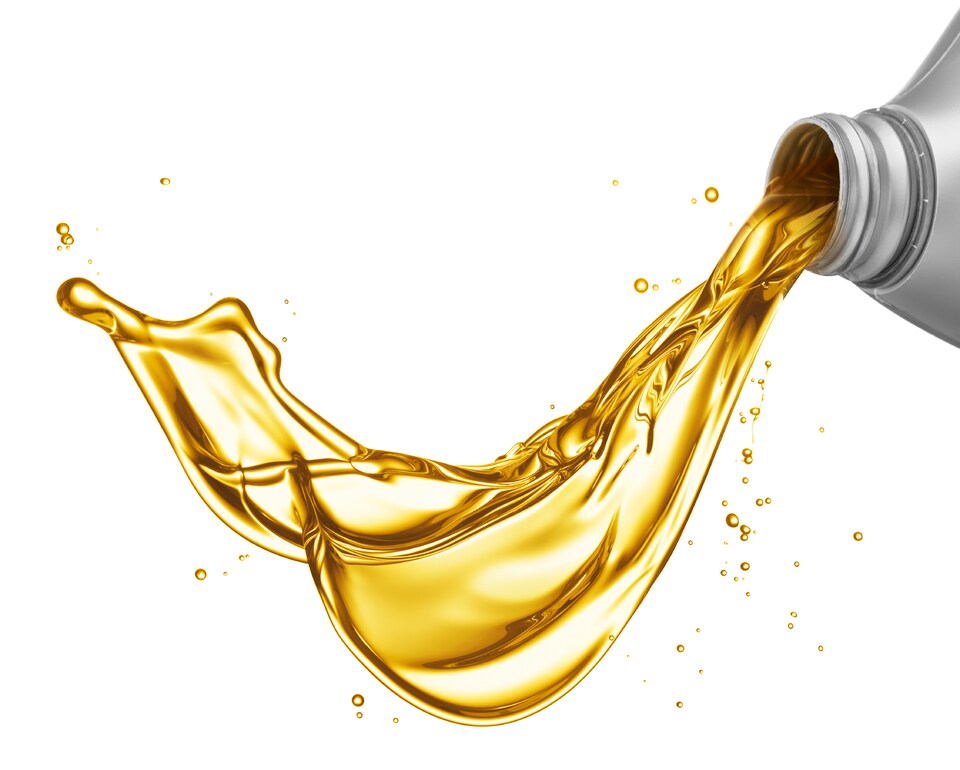 Why an Oil Change Service Matters
When you live and drive around the Tifton, GA or Ocilla, GA areas, it really helps to keep up on oil changes. There are a lot of metal parts that move very rapidly inside your engine. Those parts need good, clean oil to reduce friction and heat. When the oil breaks down and loses viscosity, the friction and heat increase. You need to change the oil regularly to ensure your engine runs reliably, stays cool, and does not suffer damage from heat and internal stresses.
Most carmakers suggest an oil change service every 3,500 to 5,000 miles to keep your engine performing at its peak levels. The service removes old oil and oil filter. Installs a new filter, and givers your car the correct amount of new oil. We have synthetic, non-synthetic, and hybrid oil types in several viscosity options. We also have top-brand aftermarket oil filters that fit perfectly and keep your engine oil free of dirt, metal, and other contaminants.
Schedule an Oil Change Now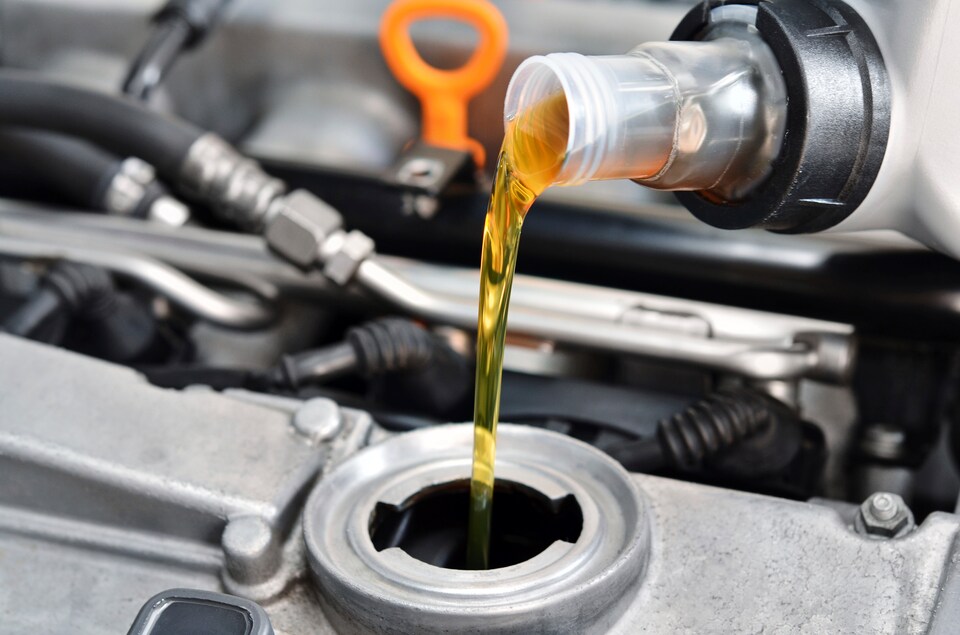 You can call our friendly staff now and schedule a time from an oil change as soon as today. You also can bring your car down right now to our location in Fitzgerald, GA today! We will get you in as soon as possible. We will put in your choice of oil and oil filter or recommend the best types of each if you are unsure. An oil change service will help keep your engine running smoothly and reliably until at least your next service.
Make the drive over to Fitzgerald Chrysler Dodge Jeep Ram today and we can make sure your driving experience in Douglas, GA, Coffee County, GA, or Cordele, GA completely unique. Make the drive over to our dealership today and drive off in style! We hope to see you soon!
Schedule Service